about art of you workshops!
The Art of You: Building Your Inner Empire programs, workshops, and webinars were created by Life Design Catalyst & Coach,Ahzjah Netjer Simons. She is Founder of Conscious Living OmniMedia Group and The Children's Wellness Network.. More about AHZJAH here.
The programs cultivate vibrant self-determined living through deeper self-awareness, self-discovery, self-love, and self-actualization creating a path of self-mastery..
Vibrant living begins with clarity. More specifically, an understanding of your authenticity and essence self. Revealing what is important to you, your value system, and blueprint are of great value in navigating this life.
Identity of purpose, gifts, strengths, talents, passions, and shadows assist in creating a life path which supports authenticity. We explore the individual Inner guidance system, through our signature Art of You life Design program which improves self-awareness, development, and potential life path trajectory aligned with the essence self. Cultivating Self-love, self-discovery,self-determination on the road to self-mastery allow for clarity and purposeful living.
Emotional, mental, & spiritual fitness tools are offered, Next steps and goals are defined, launched, and supported, illuminating a path in alignment with the true you.
MASTERPIECE
LIFE LAUNCH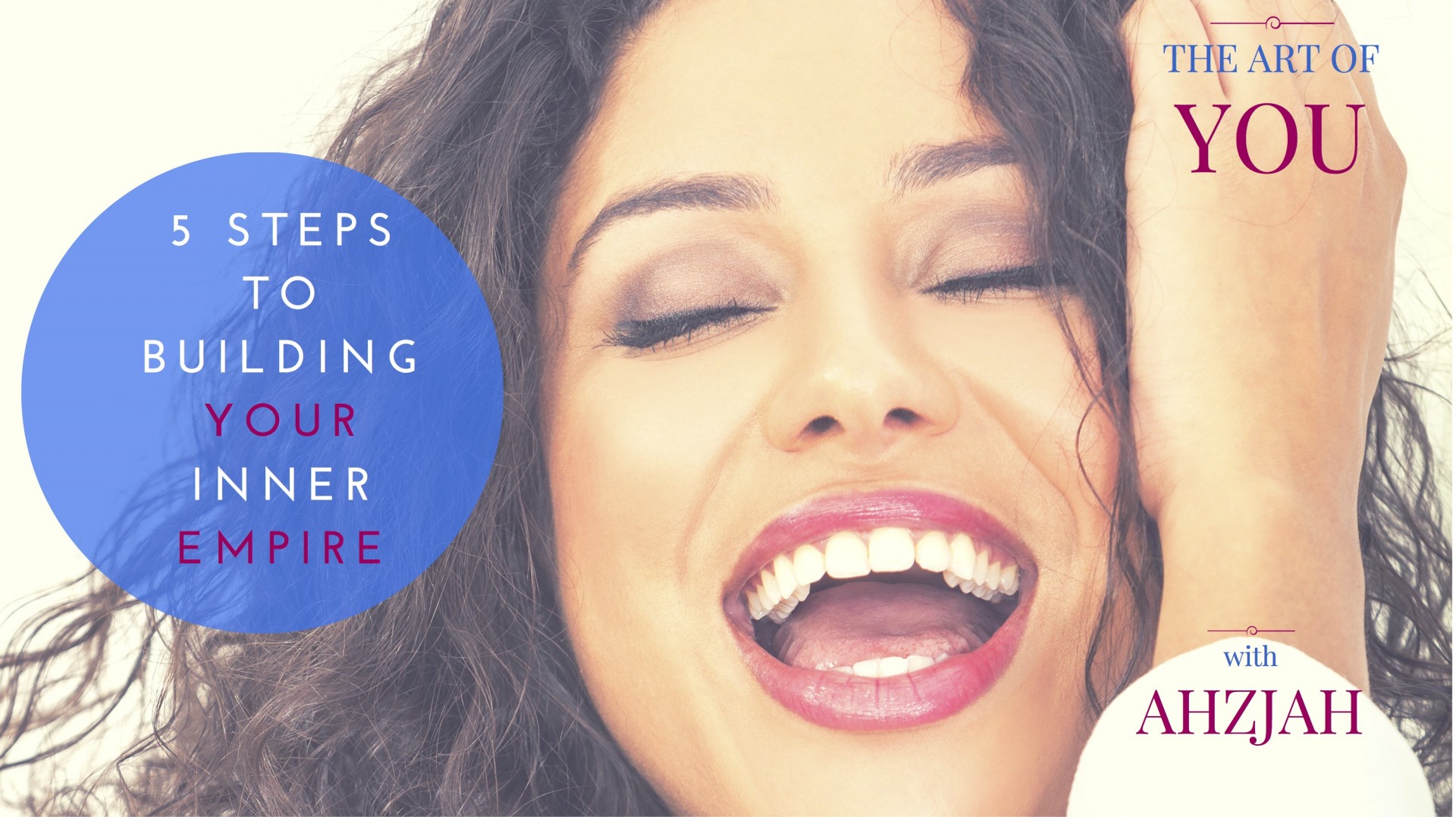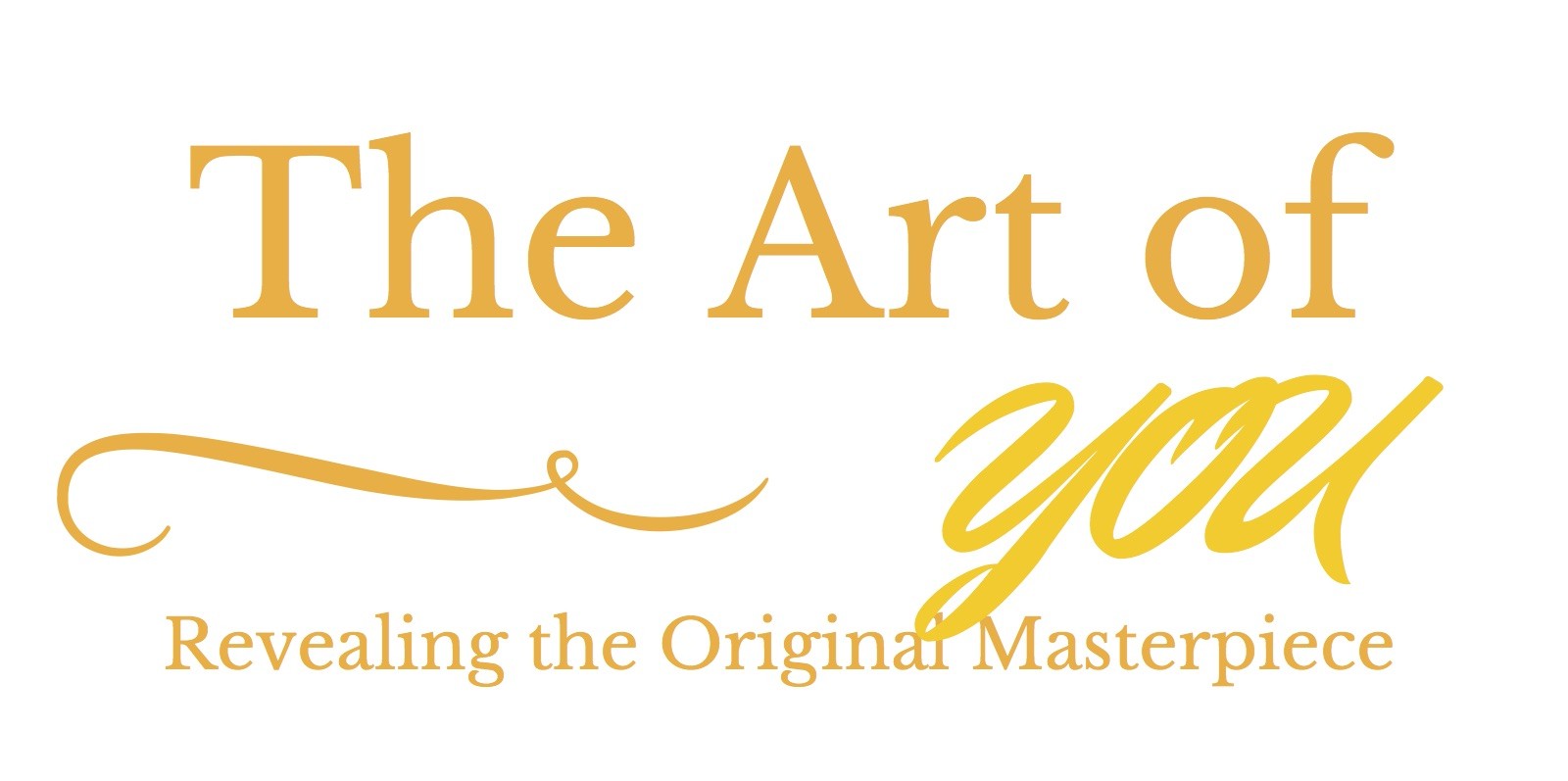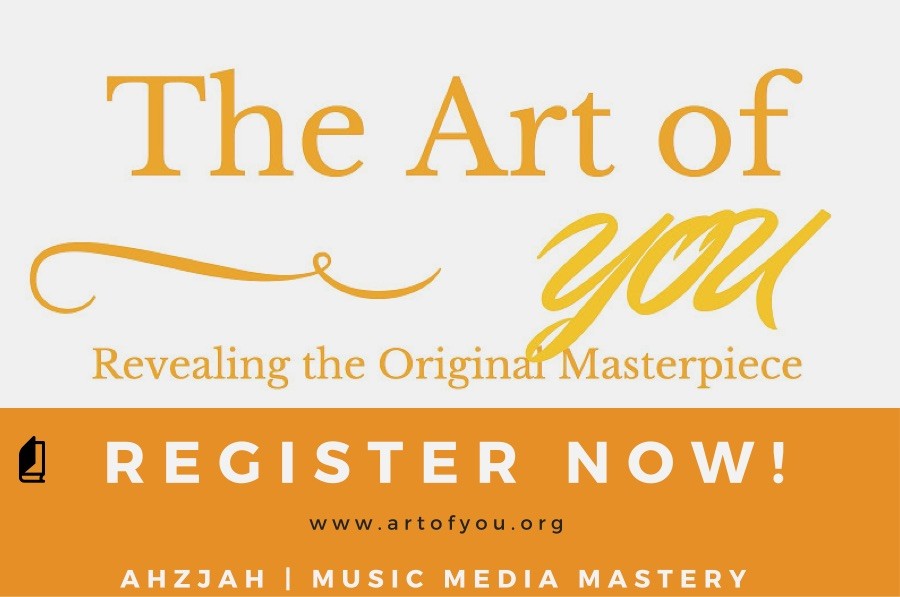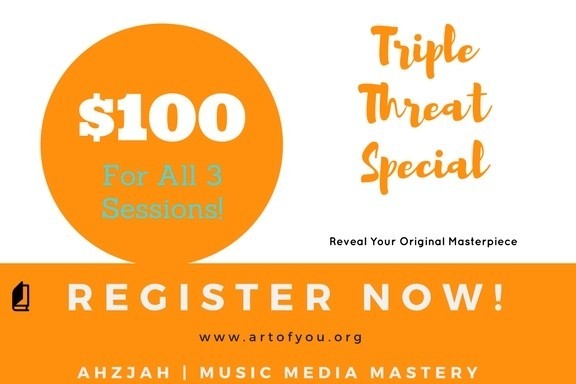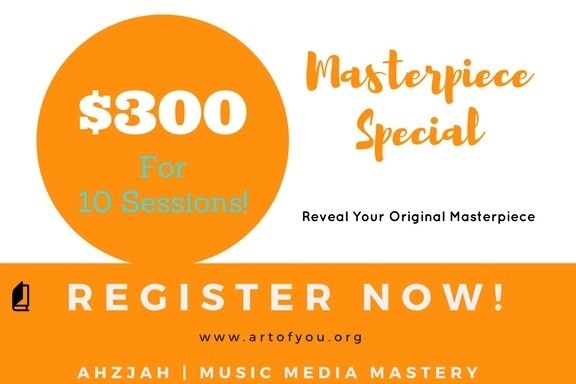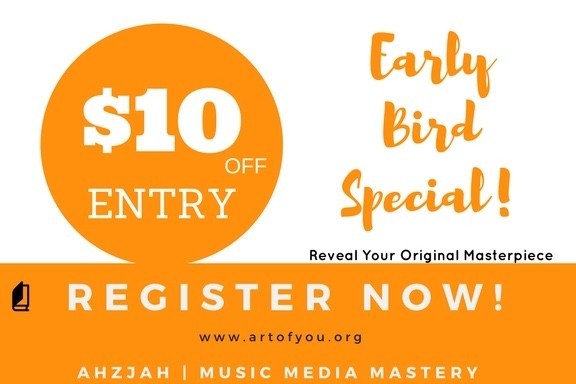 ART OF YOU: REVEALING THE ORIGINAL MASTERPIECE
Complete Sessions

Practice Outline Unlock, Build, Design, Life Launch!
10 Easy Strategies for practicing Art of You!

GET CLEAR! Explore & Discover
Self-Awareness
Self-Discovery
Sel-Reflect
Self-Acceptance
Unlock & Build Your Inner Empire
Self-Love/Care
Self-Respect
Self-Empower/Transform
Design & Create Your Life
Self-Initialize and reboot
Self-Determination
Abounding Beyond Beliefs
Self-Mastery
Self-Actualize

The Original Masterpiece is Revealed!